Get Skills And Support For Your Relationship To Thrive!
COUPLE THERAPY:
Redefining
Life-Long Love
Thank you to Tamar Ben-Hur — you truly are a beacon of light for couples navigating the journey of relationships in modern times. Your profound and sometimes radical insights and gentle spiritual perspectives have been a gift for me and have significantly influenced this book on postnatal recovery that covers so much more than just physical well-being.
— Dr. Oscar Serrallach
Author of Postnatal Depletion Cure
Tamar opens a door to redefine a relationship in a way that supports both partners in who they are today. She aims for the couple to re-discover their connection as a source of energy which can nourish & heal not only them but their family as a whole. 
Tamar is aware of the unique complexity of every relationship and how important it is to tend it with the utmost care and respect to personal boundaries and needs.
She is a member of ACA (Australian Counselling Association) and has Graduated the Advanced Practitioner program in Holistic Counselling from Sofia College. Tamar also has a BA in Philosophy & Education.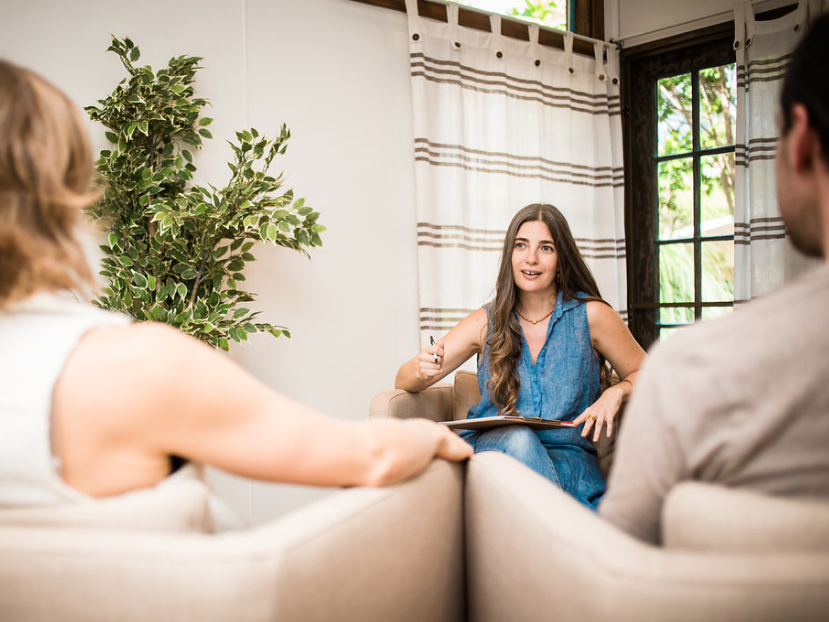 You may be at a crossroad right now, or you might just be curious and open to explore new avenues for working through a situation that may feel doomed.
I'm here to be a bridge between your current set roles and the true mature nature of your connection. I'm here to give you tools which will step your connection into a new dimension of pleasure and trust. I'm here to open the door for you to discover the sacred core of your connection and the fundamental reason and way you can serve each other's healing and wellbeing.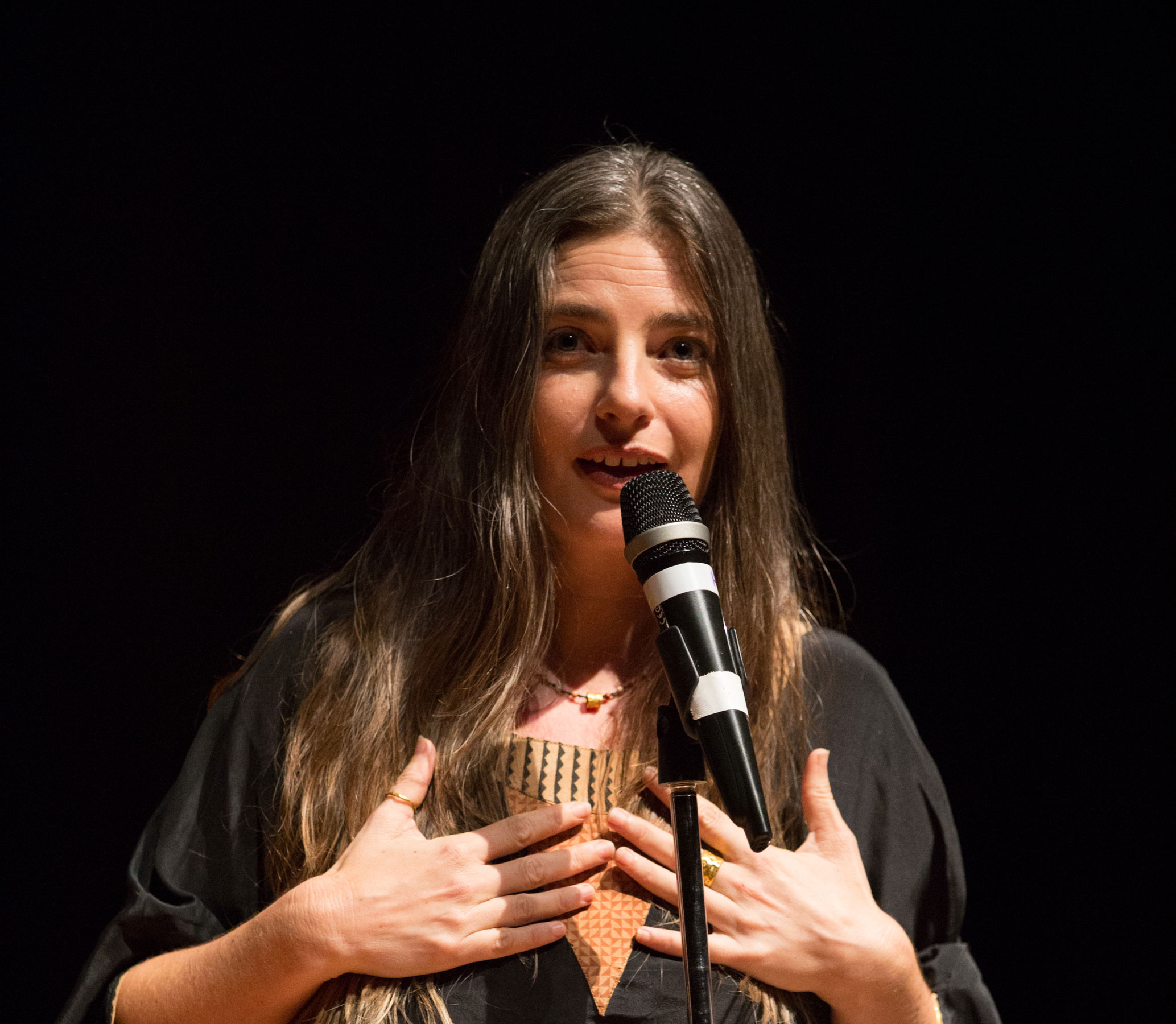 Exclusive Couple Therapy & Relationship Insight From Tamar
Any questions you would like to know first-hand about how I may be able to contribute to the quality of your life-long relationship? I would love to hear from you!