RELATIONSHIP THERAPY | BYRON BAY, BALLINA, LISMORE, TWEED HEADS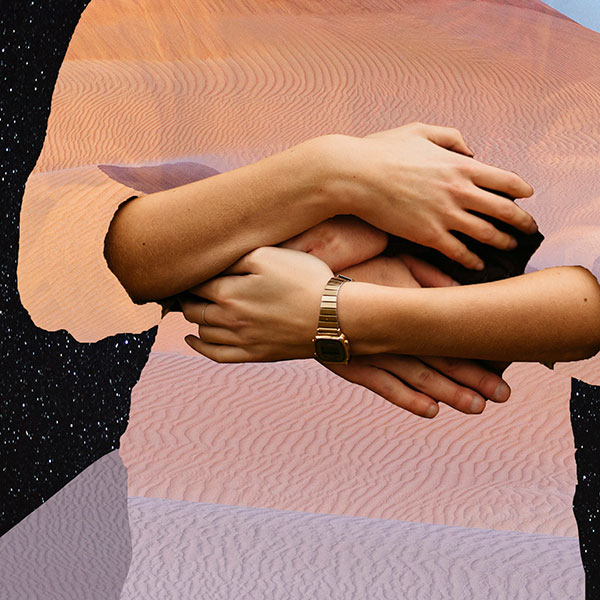 Every person is a teacher. Teachers are needed on all levels. Recognizing what it is that you teach, is a part of knowing who you are. Yet there is a lot of misconception we have in regards to the role of a teacher and the entanglement with the teacher's ego and sense of separated self. We are teachers not by what we say or do but by who we are. Our response to our life lessons is the way we model what we know to be true. Our modelling evolves as we do. We are all continuously teaching and learning. We serve this purpose whether we are conscious of it or not.
What is it that I am truly teaching? I know that my lesson at present is around making judgements. Every time I look at my partner, I can see it so clearly. Am I willing to let go of that? I whisper these questions quietly as they are admissions of my own shortcomings. But what is it that I teach as a relationship counsellor? Shouldn't I be practicing my own sweet advice?
read more
Exclusive Couple Therapy & Relationship Insight From Tamar
Any questions you would like to know first-hand about how I may be able to contribute to the quality of your relationship? I would love to hear from you!