RELATIONSHIP THERAPY | BYRON BAY, BALLINA, LISMORE, TWEED HEADS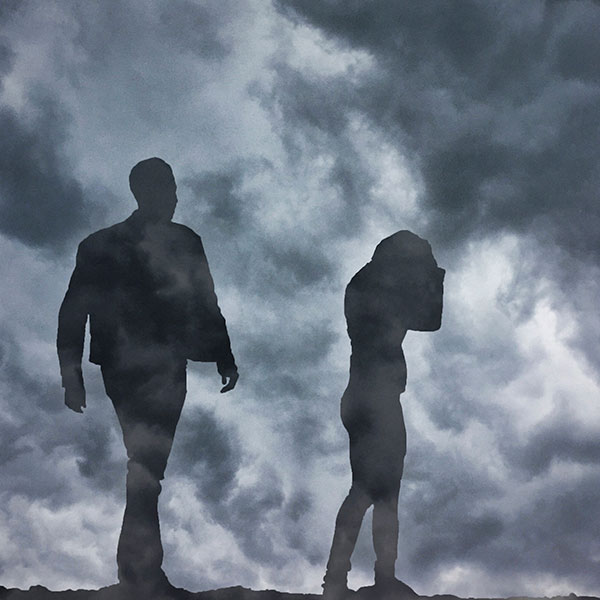 These days, I have been reckoning with my sadness often. A headache that lingered for over four days kept on pulling me back into the chambers of my pain, my loss, my fear. This morning when I looked out the window and saw the range of greenery surrounding me and I heard the birds singing so sharply, I felt that for now, I'm out of the woods. I'd been constantly worrying about things like how a simple instruction like washing your hands with soap and water would translate itself in places where there was no running water. I'd found myself ruminating on how staying at home might translate itself to those who have no home, or to those that have to go out daily to find food. I'd been ruminating with thoughts around women and children who may be trapped in the hell of domestic violence and abuse and the loneliness that triggers some people to suicide.
read more
Exclusive Couple Therapy & Relationship Insight From Tamar
Any questions you would like to know first-hand about how I may be able to contribute to the quality of your relationship? I would love to hear from you!