Y

ou may be at a crossroad right now, or you might just be curious and open to
explore new avenues for working through a situation that may feel doomed.
I'm here to be a bridge between your current set roles and the true mature nature of your connection.  I'm here to give you tools which will step your connection into a new dimension of pleasure and trust. I'm here to open the door for you to discover the sacred core of your connection and the fundamental reason and way you can serve each other's healing and wellbeing.
I facilitate a safe space for a miracle to occur. For your own wisdom and bodily-knowing to lead you. I help with finding the words, filling in the gaps, supporting the unspoken to surface up and allow you to find the sweet spot for your connection, with a practice and tools you can always come back to.
By giving your relationship the right attention you may lay a foundation for life. Some relationships just need a little bit of tweaking that can go a long way and some need to be redefined by looking at outdated thought patterns in relation to sex, power and love.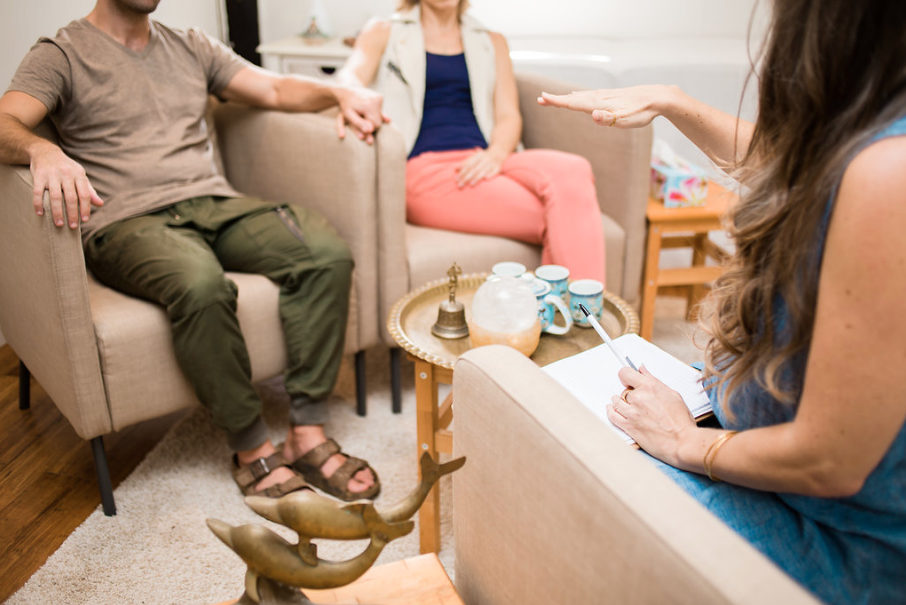 Tamar runs a private practice in Mullumbimby, Byron Bay, NSW Australia. She offers psychotherapy and consultations for individuals, couples.
She is offering ongoing counselling or a full day intensive retreat (with an option of adding luxury accommodation). These interventions serve as a starting point and are followed up by a follow up session. 
We also recommend Tamar's new workshop experience for couples, "The Love/Lust Split" and her "What women who know tell their daughters" workshop. She is also offering a "Practitioner workshop: Update your resources" on how to address sexuality in the counselling room.
"Talking about the reality of our sex life and getting actual helpful tools was a groundbreaking revolution!" – Rhiannon (34)
How It Works 
Couples Counselling Couples counselling relies on the belief that problems are best dealt with when therapy can support the relationship and family where they emerge. They most often include a combination of couples and individual sessions. The frequency and number of consultations will be decided according to the needs of each couple.
Individual Counselling varies in duration and frequency. It can be undertaken independently from or in combination with couples counselling.